Congratulations to our 7th Graders that took part in the local History Day projects. Presentation Category 1st place = Steven Kirschner and Kyle Postma 2nd place = Lillian Kwiatkowski 3rd place tie = Trenton Baker and Dalton Savoie; Keelan McMillan and Cameron Willis Essay Category 1st place = Atty Clark Included are a couple of photos from their judging! Nice Job everyone!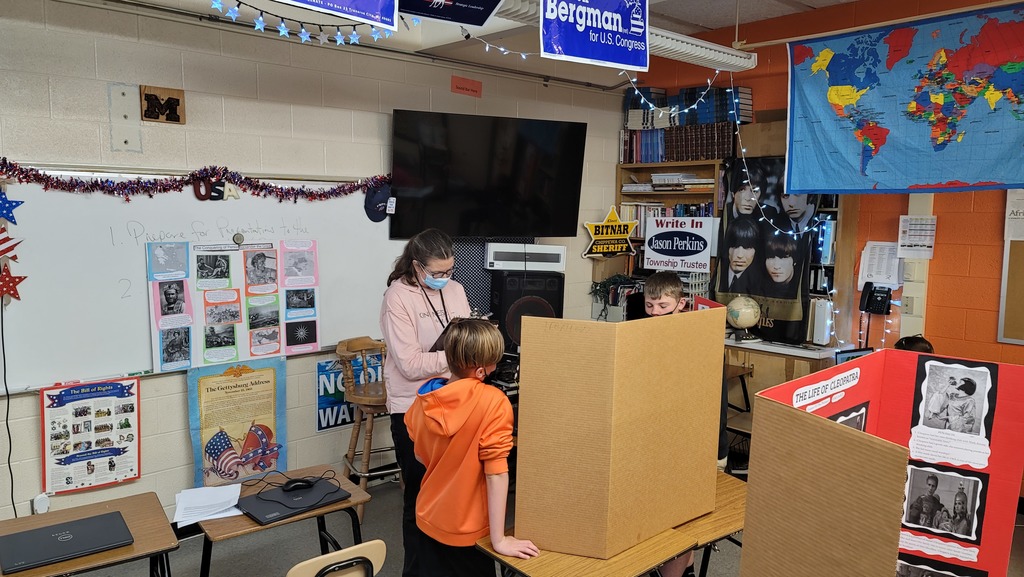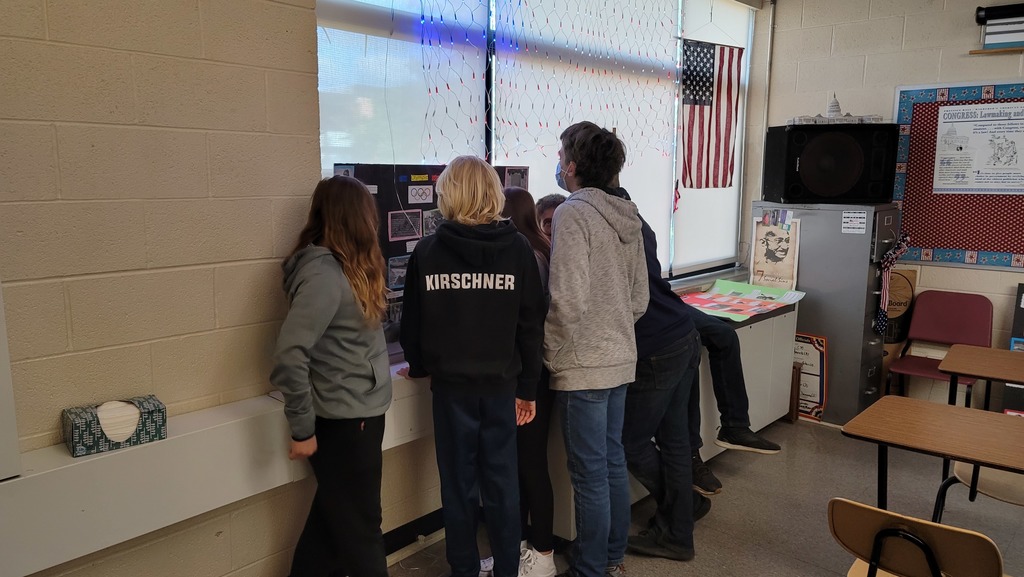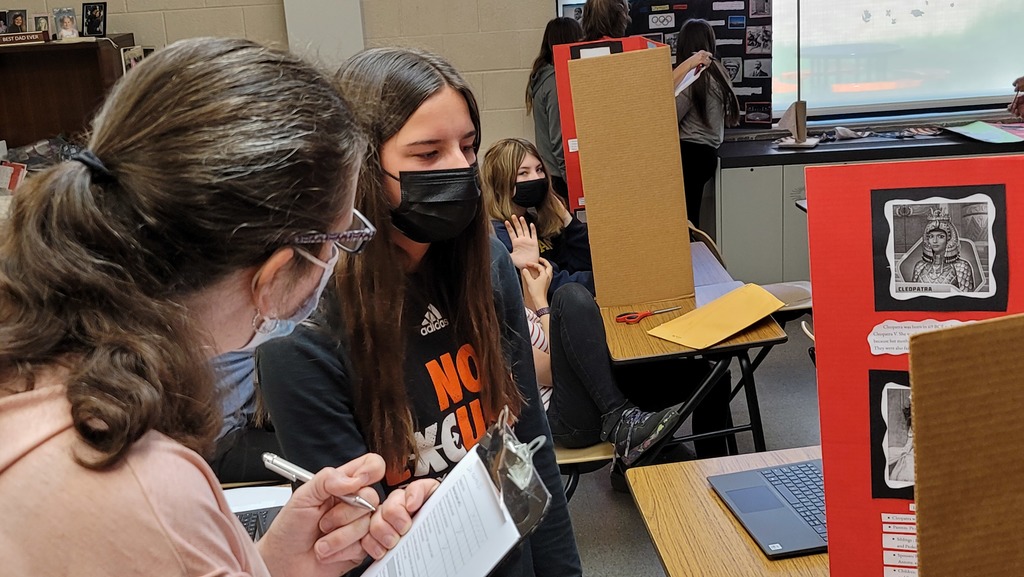 Due to MHSAA Guidelines all tickets for Softball and Baseball Districts must be purchased online ahead of time. Please see the provided link for ticket purchasing.
https://gofan.co/app/school/MI10368


Nice Job to the Rudyard Students, Boy Scouts and other volunteers for putting the flags out on Main Street! Happy Memorial Everyone!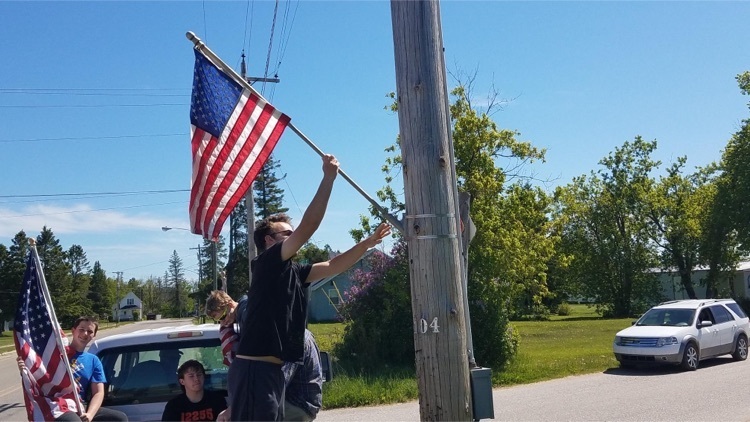 Starting to say their good byes! Good Luck to the Class of 2021!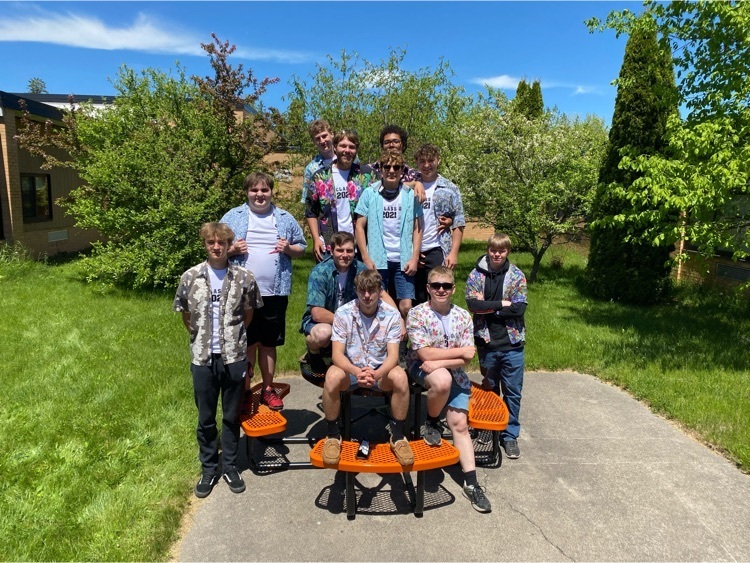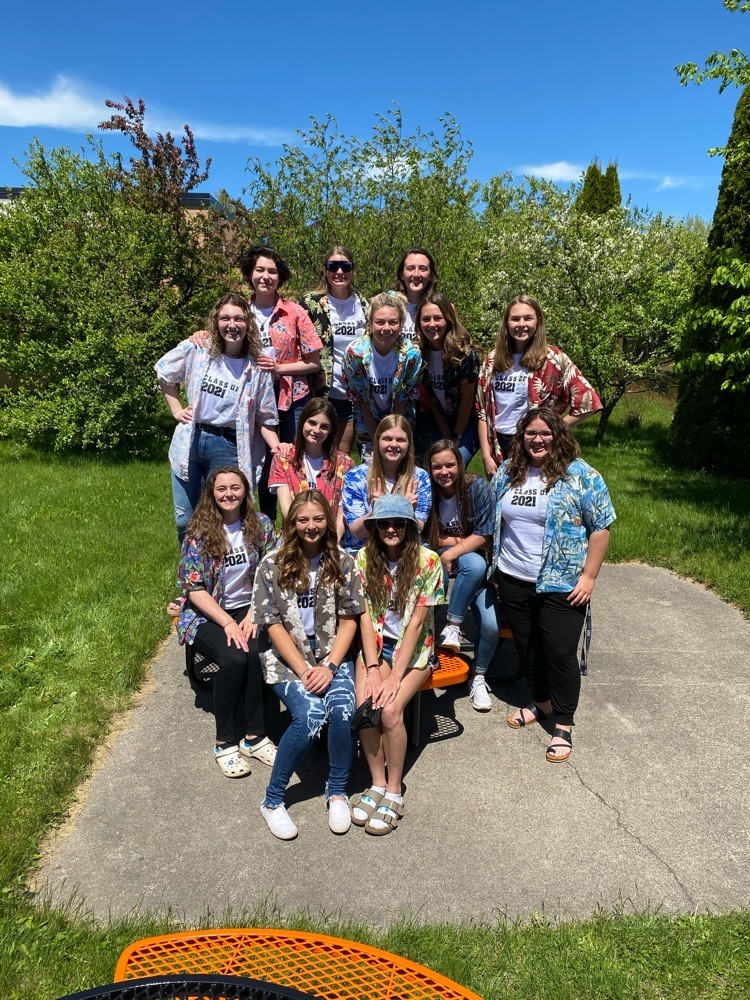 Upcoming 2021-22 School Calendar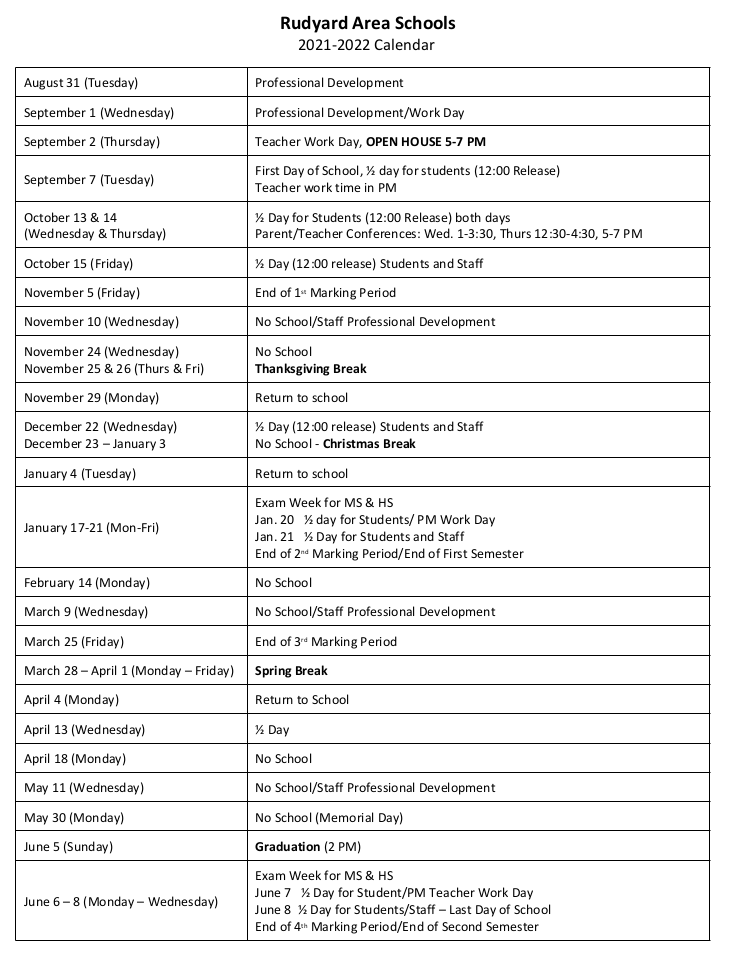 Just a reminder, Tonight (5/27) @ 6:00-8:00 we welcome you to come to the HS Gym to checkout the projects our students have completed this year. The entrance will be on the backside of the gym, by the Pool Entrance. The MITES club will also be selling Cutting Boards for $20 and Cribbage Boards for $50. Supplies are limited, First come first serve. Masks are required while in the school.

Rudyard Area Schools is excited to host both MHSAA Baseball and Softball Districts this year. MHSAA requires that ticket sales be digital this year. Please see the link below to access the ticket page:
https://gofan.co/app/school/MI10368

Just a reminder that the last day of school is now scheduled for June 11th. June 9, 10 and 11 are all half days, with dismissal at 12:00 PM.

Come out tomorrow (Thursday 5/27) between the hours of 6:00PM-8:00PM to see what our Students have created throughout the year! There will be over 100 Projects to be viewed The entrance will be in through the backdoor of the gym. Please remember, masks are required while within the school.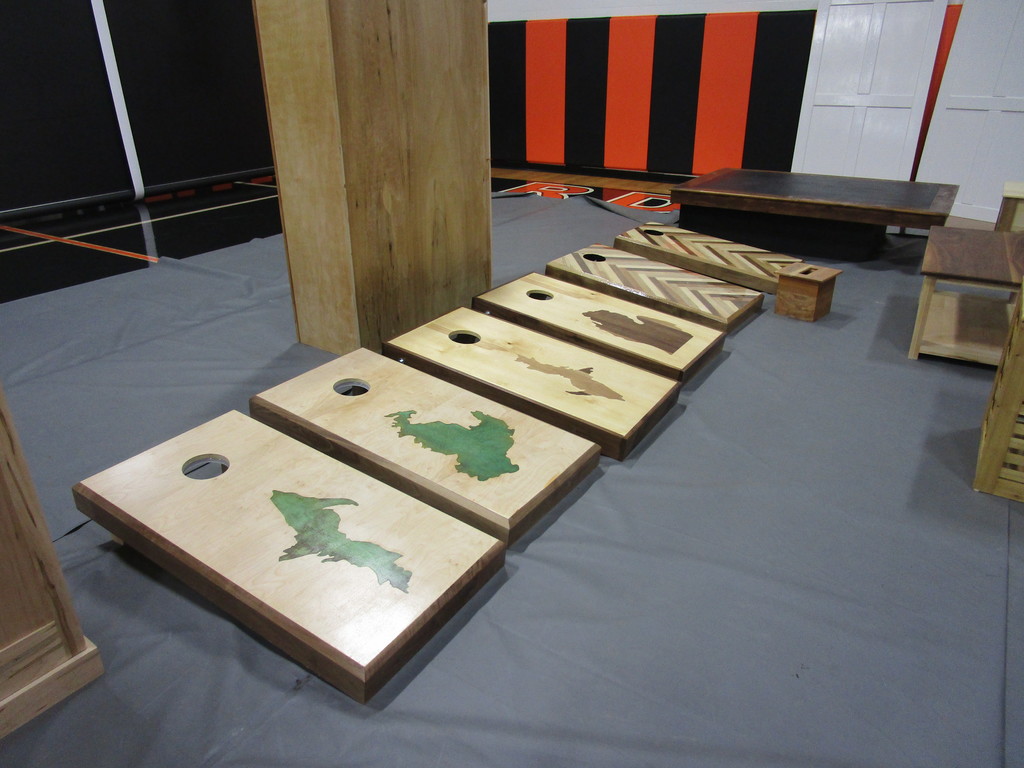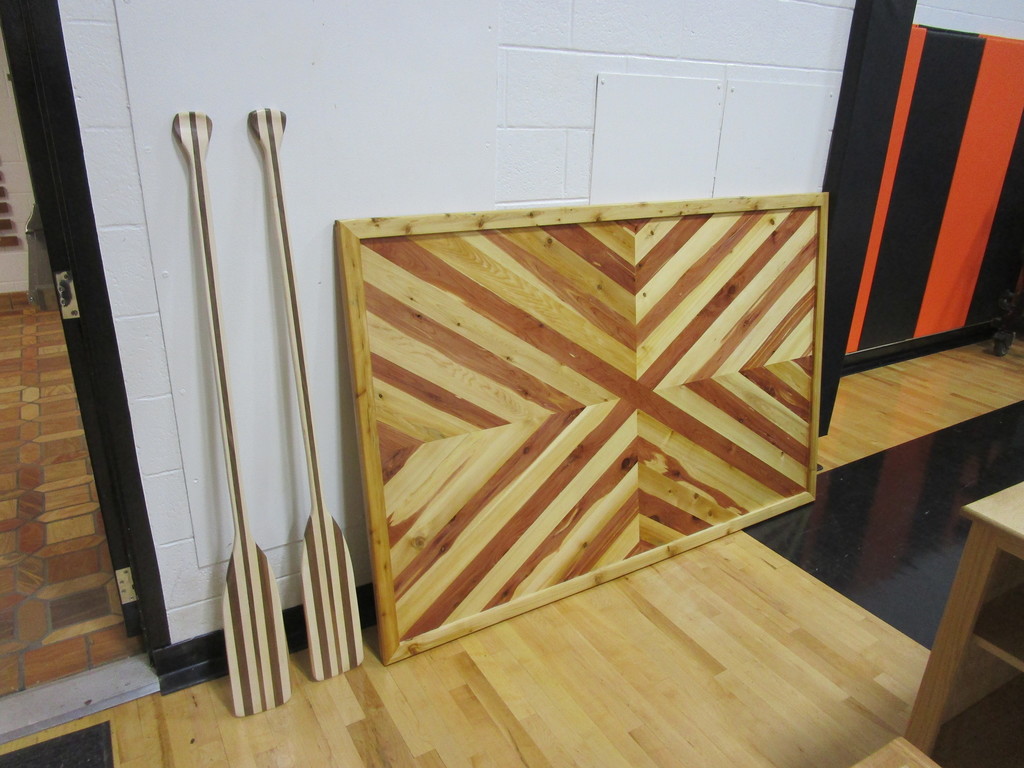 Congratulations to the 2021 EUP Principal Award Winners! Gannon Smith, Cara Sawyer, Morgan Bickel, and Sara Beelen. Additionally, Gannon Smith was name top three in both Math and Science! To quality students must have a GPA of a 3.3 and a 1180 SAT or 24 or higher on the ACT.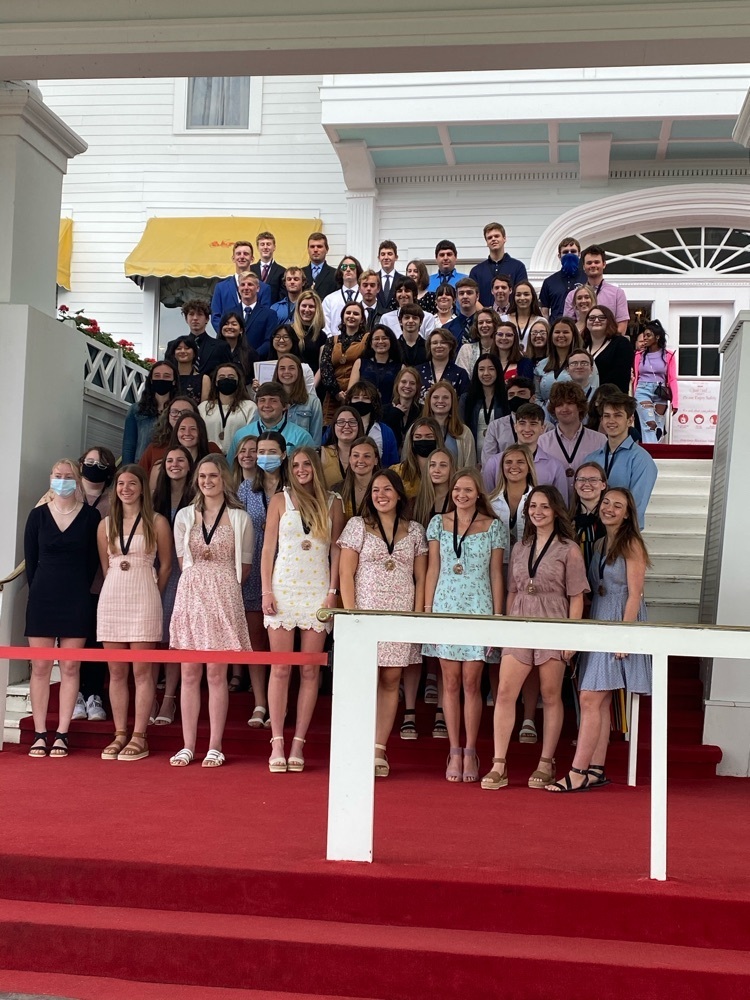 Cheboygan's ticket sales are online only. We will not be accepting cash for entry. All events for the week are available for purchase using the link below.
https://gofan.co/app/school/MI10315
The link shows all of their events that they have this week.

Awesome job at Track Regionals! 7 boys qualified for U.P. Finals as we earned a 3rd place finish. Devon Vore: 2nd Place in 4X200 Lane Cozort: 4th place in 3200M Dylan McMillan: 2nd Place in 4X200 and 4x400, 4th place in High Jump Jacob Nolan: 2nd Place 4X200 and 4X400 Ethan Suggitt: 4th place in Discus and 3rd place in Shot Hayden Mills: 2nd place 4X400 and High Jump, 3rd Place in 800M and 1600M Gannon Smith: 2nd Place in 4X200 and 4x400, 4th place in the 400M and 1st place in the Pole vault

It was a great day at Track Regionals. Nine girls have advanced to Finals in Kingsford on June 5th. Here are the results: Cheyenne Ballard: 100 H 2nd, long jump 2nd, 4x400 relay 1st Leah Beelen: 100 dash 3rd, 4x100 1st, Long Jump 3rd Emma Bogacki-Discus 1st, Shot Put 4th Karlee Mayer-1600 2nd, 4x100 1st, 800 1st, 4x400 1st Chesney Molina-4x100 1st Alexa Peterman-3200 4th Katlynn Pitts-4x400 1st Tristin Smith-1600 1st, 400 1st, 800 2nd, 4x400 1st Tori Tremblay-4x100 1st, pole vault 2nd, Long Jump 4th When we have the boys info we will pass it along!

Rudyard Area Schools Board of Education Agenda Monday 5/24/2021 at 6:00PM Rudyard High School Chorus Room With restrictions being lifted we'll no longer be streaming the School Board Meetings. We welcome you to join us in person. Masks are required while within the School.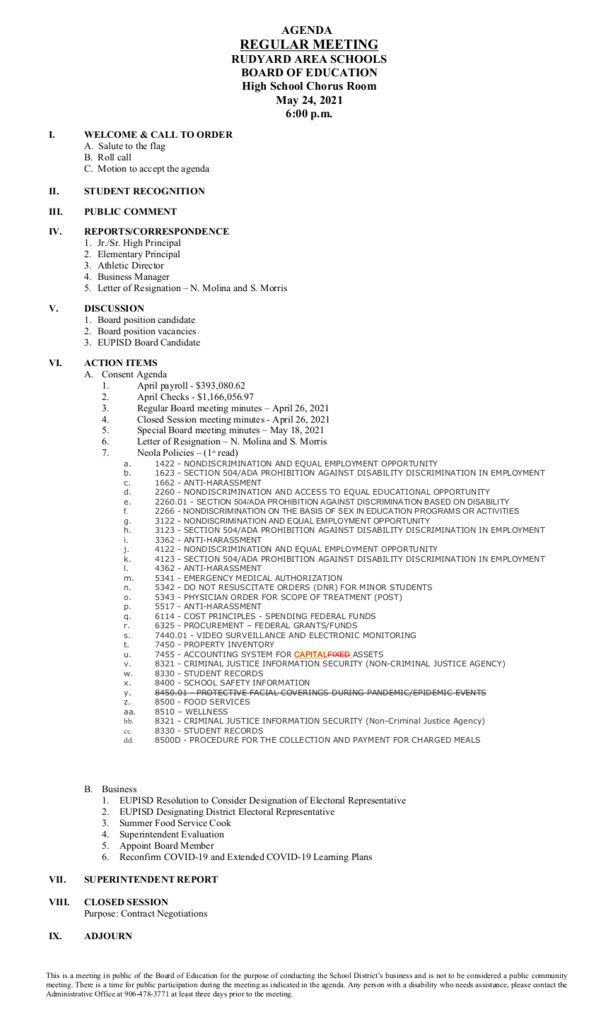 CTE Educators Academy students this week spent time interviewing the Superintendent of Rudyard Area Schools. The student formulated 10 questions prior to their interview about becoming and being a superintendent. The Academy students have also interviewed the principal and the secretary. Nice Job Bulldogs!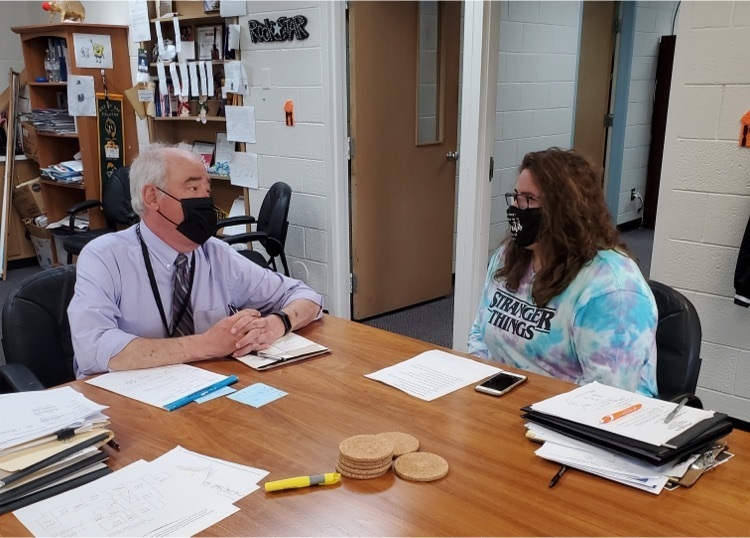 Bus 43 is running 15 minutes behind today due to mechanical issues.
Bus 42 is running 20 minutes late this afternoon

Here is the link to purchase ticket's for Friday's MHSAA Regional Track Meet in Pickford:
https://gofan.co/app/events/316549
Note: MHSAA tournaments require all ticket sales to be done digitally, no tickets will be sold at the gate.