2021 Graduates can pick up their Yearbook at the Homecoming Game this coming weekend (Oct 7)! There are still extras if someone would like to purchase one, the cost is $30.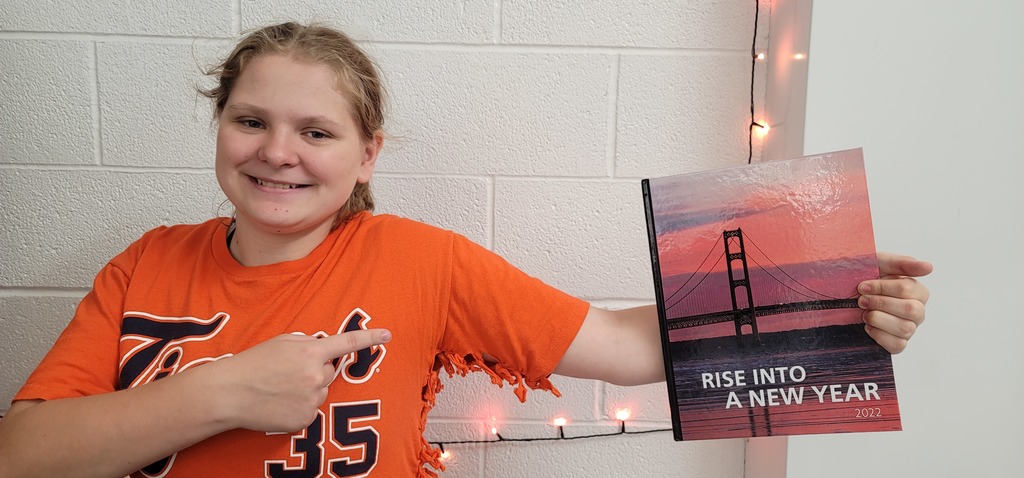 The Ag class was able to take farm visit to the Harter Family Farms on Thursday. Students explored his farm and learned about raising animals.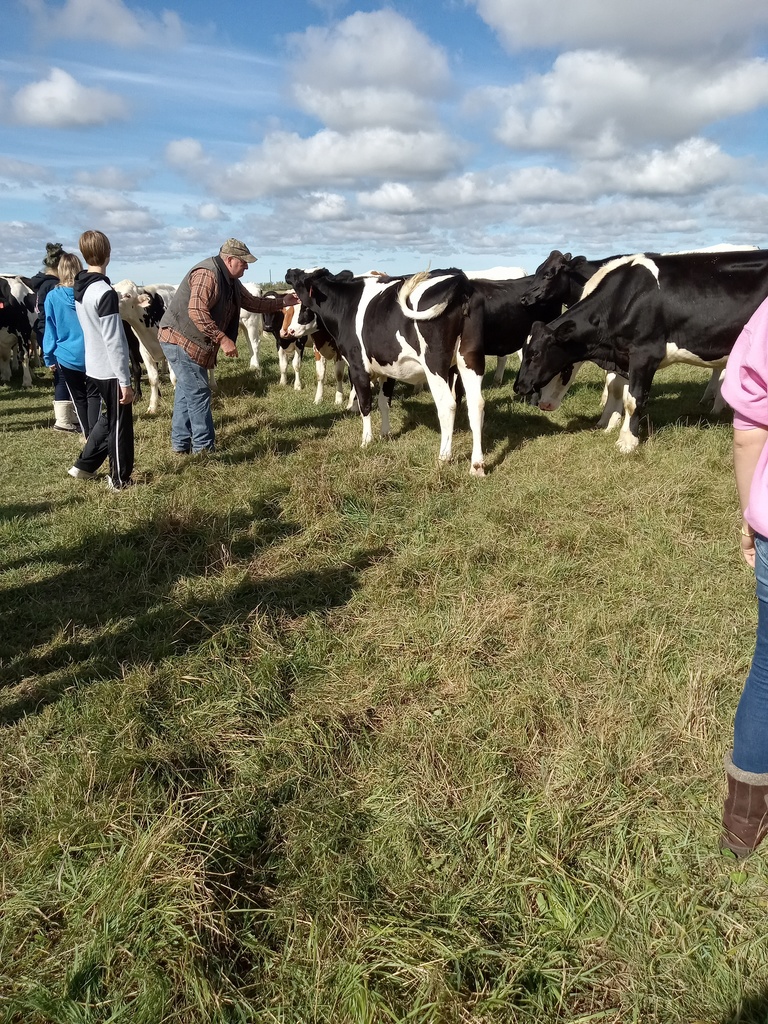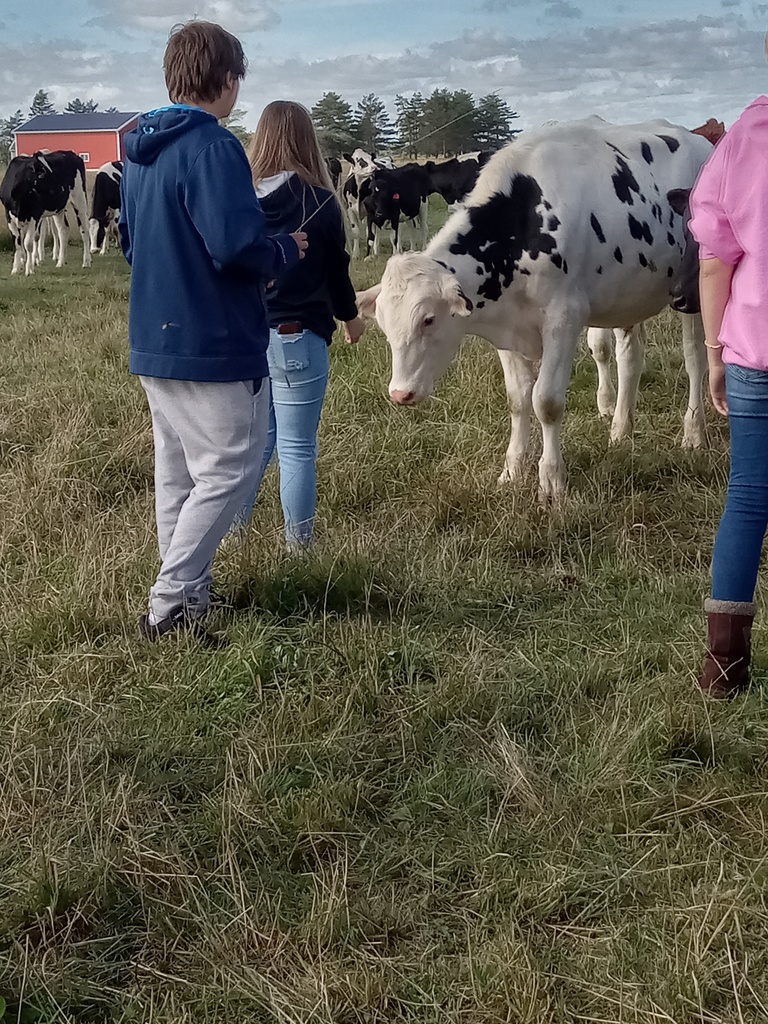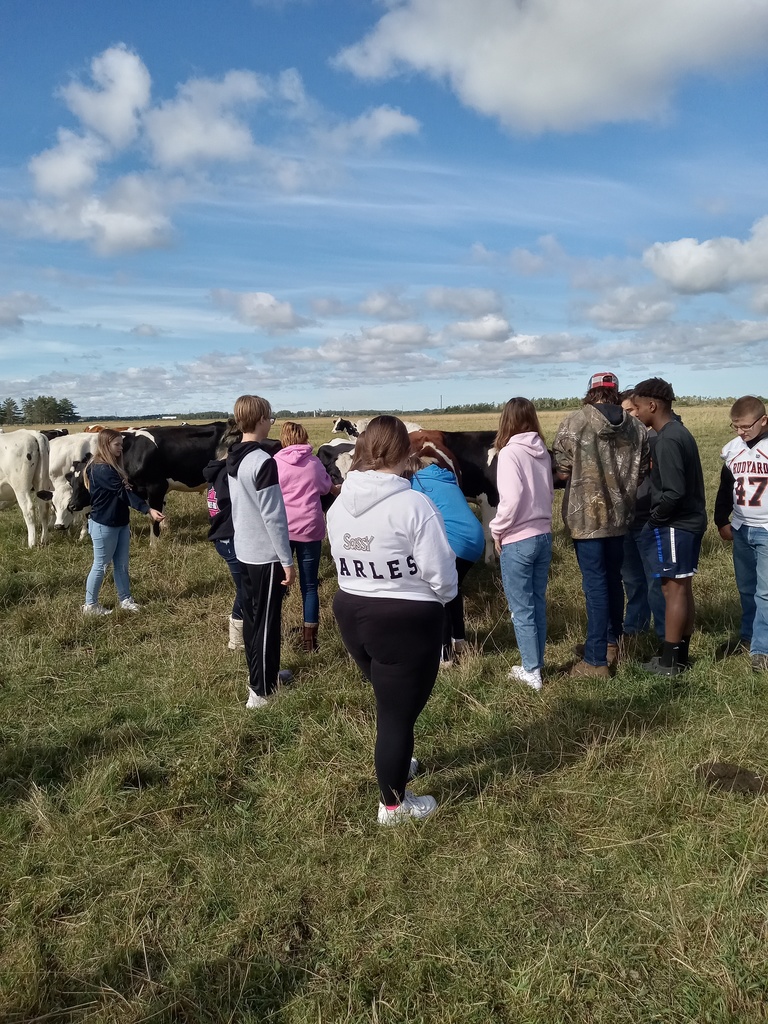 Middle School Volleyball SAC Tournament, Tuesday, October 4th: 7th Grade will be at Rudyard with a start time of 5:00pm in High School gym. 8th Grade will be at Sault Middle School with a start time of 4:00pm

The M.S. Volleyball game scheduled for tonight at Sault Ste Marie will have a 5:00pm start time not 5:30pm.


On October 14th Rudyard Area Schools is having a Food Drive. If you bring 5 or more canned goods/perishable items to the game you'll be given free entry to the football game vs. Gaylord St. Mary. This is also Rudyard's Senior Night for our Rudyard Class of 2023 Seniors.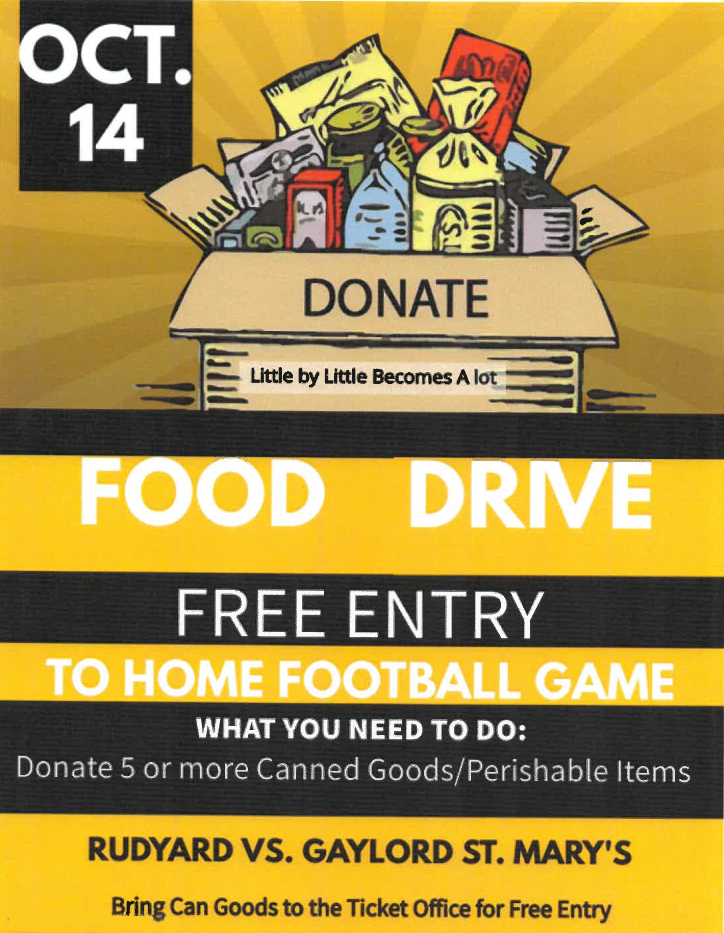 Looking forward to our In-District Elementary Basketball starting soon!

J.V. Football for this Thursday, September 29 will not be played at home but will be away, in Mesick @ 6:00pm.

Elementary Flag Football for today (9/26) is cancelled due to weather/field conditions.

J.V. Football will be playing HOME against Mesick on Thursday, September 29 with a 6:00pm kick off.

Canceled: Varsity Football for Friday, September 23 in Engadine has been canceled.

Yesterday our Ag students had the privilege of working with MSU staff up at the school farm. Over 100 maple trees are now setup for their spring production lines! Can't wait to boil!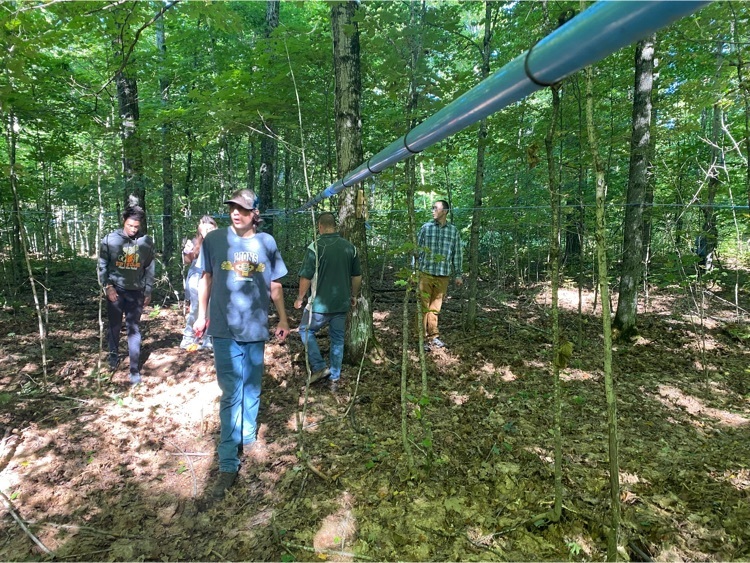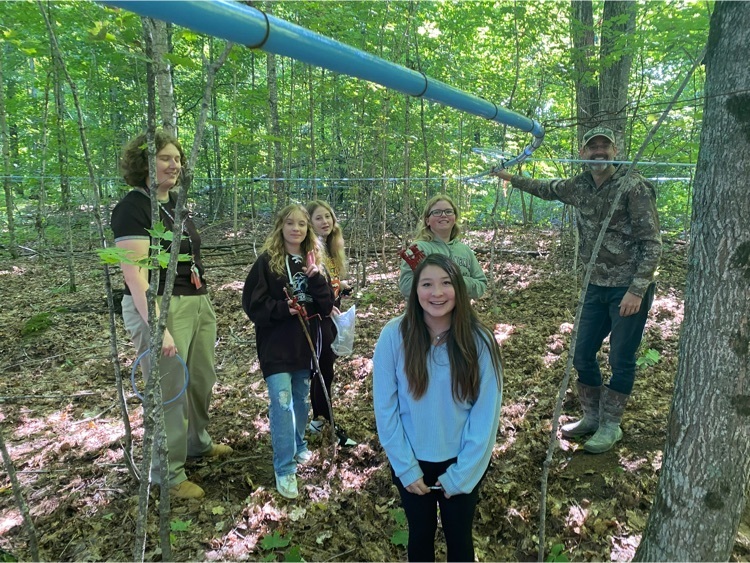 We are looking for community members who would be interested in coming to Rudyard Area Schools to talk to seventh graders about their job in order to expose students to different careers in our area. We are looking to have a different speaker come in once a week for 30 minutes in the afternoon. If you are interested or know someone who may be interested, please email
chammer@eupschools.org

Have a wonderful day Bulldog Country!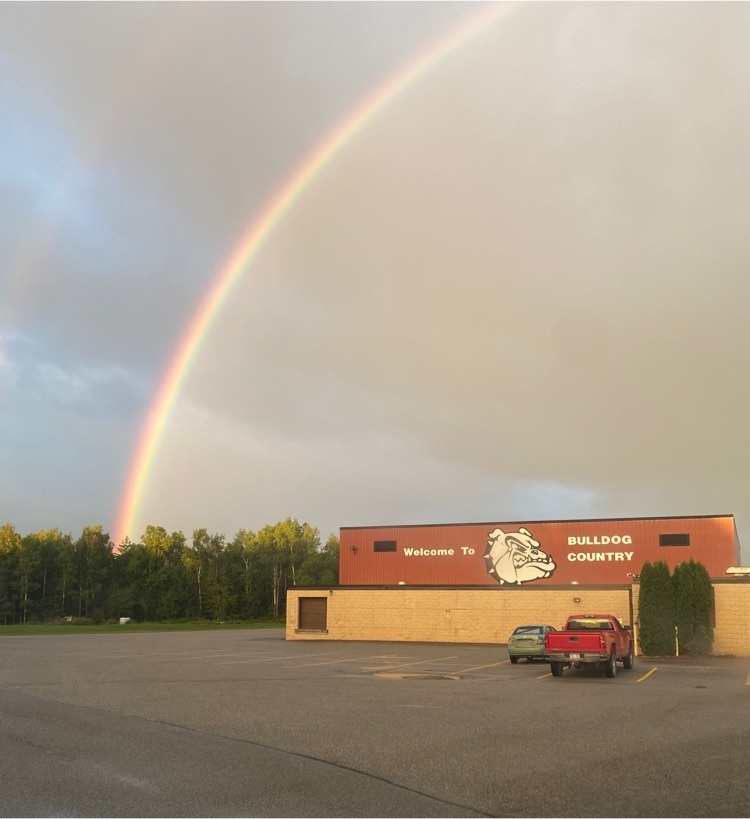 School Board Agenda for 9/26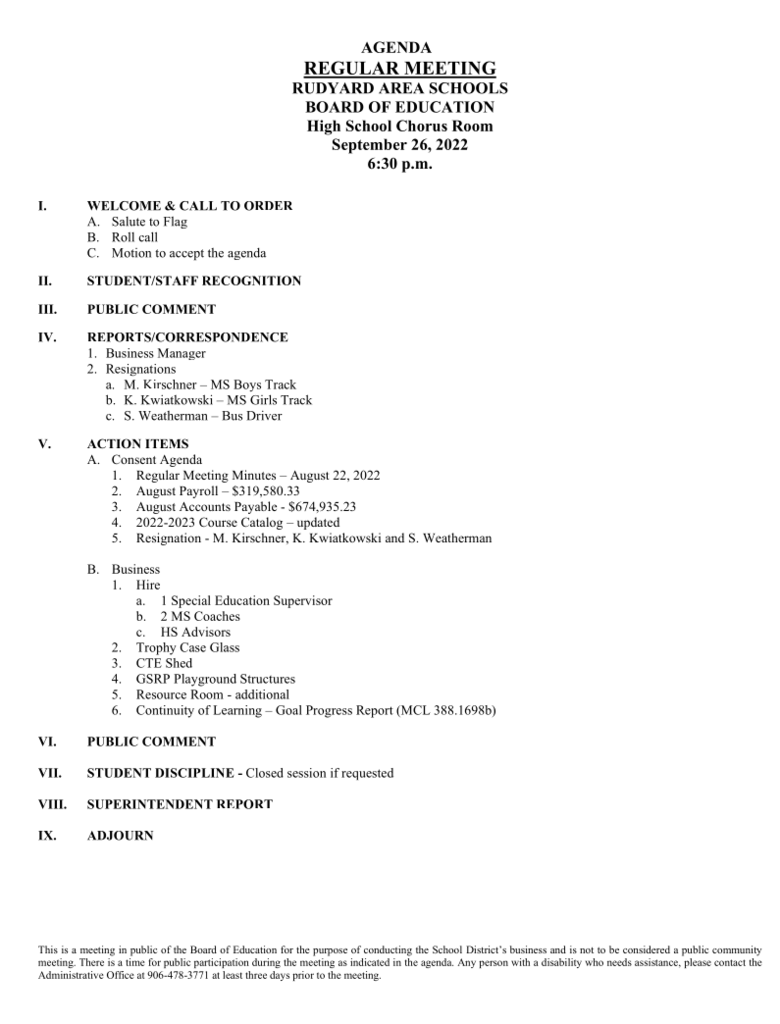 J.V. Football will be in Mesick this Thursday, September 22 with a start time of 5:00pm.

The J.V. Football game scheduled in Pellston on Thursday, September 22 has been canceled.

There is a parent meeting Wednesday 9/21 at 6 PM for 8th Grade students/parents interested in educational trip to Washington DC this spring. The meeting will be in Mrs. DeWitt's classroom. Note this is a initial meeting to determine if there is enough interest to send a group.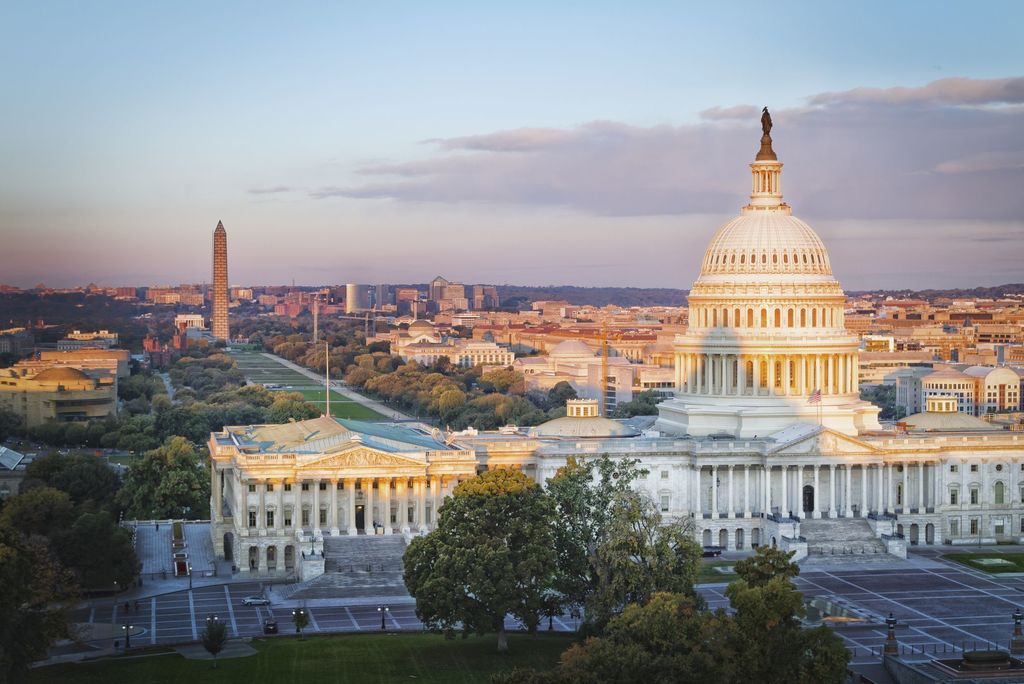 The M.S. Volleyball Tri-Meet game that is scheduled for Pickford tomorrow, Monday, September 12, has been moved to Cedarville.